LeafLine Has Become RISE Dispensaries
What does this mean for our patients?: Patients can continue to expect the same excellent service from our teams. As a thank you for your continued support, all RISE locations will host patient appreciation celebrations in April!
Place An Order Online
Product quality, safety, and function are our top priorities at LeafLine Labs. Our wide range of cannabis extract-based products start with the expertly cultivated plants from our environmentally controlled indoor cultivation facility. Having all manufacturing steps completed in one facility (from growing, to extraction, to the creation of medical cannabis products) allows us to ensure quality is built-in from start to finish.
All products are tested in-house and are then independently lab tested to ensure they meet the strict potency and safety standards set by the Minnesota Department of Health. Our pharmacists consult with our patients to provide individualized goal-oriented care.
We believe we're at our best when we lead with our hearts and follow science. This balanced approach is the not-so-secret, secret behind our culture at LeafLine Labs. We celebrate the inspiring stories of our patients and work end-to-end to sharpen our practice.
I have gone from a pain-ridden patient stuck on opioids to a pain-free optimist. I no longer go to bed praying that the pain stops. Thank you for saving my life.
Medical cannabis has put my Crohn's into remission. It's so nice that I can have a life again. Thank you.
I am a retired police officer who suffers from PTSD. LeafLine Labs has helped make my life more normal. Thank you.
Before being on the program I had a lot of back pain. I get much-needed relief from my LeafLine products.
Thank you for helping me live a healthy and productive life.
Thank you LeafLine! My anxiety is in check... Finally!
These little pups are fantastic. While my journey - at present - involves using THC, I don't always need or want the potency of inhaled vaporized product thus the milder-in-onset and prolonged duration of action of the lozenges is a welcome tool in my mental health arsenal.
"Sleeping better than I have in years! #cannabisismedicine
I had a cat scan and went to see my oncologist recently. Great news! Scan showed good results, I'm so grateful to all those who've supported me to LeafLine. You're awesome!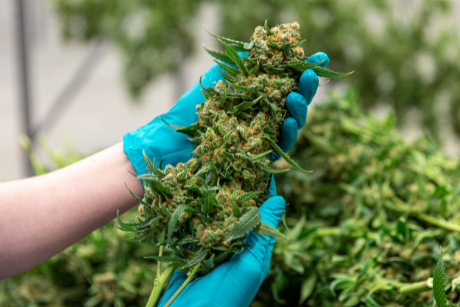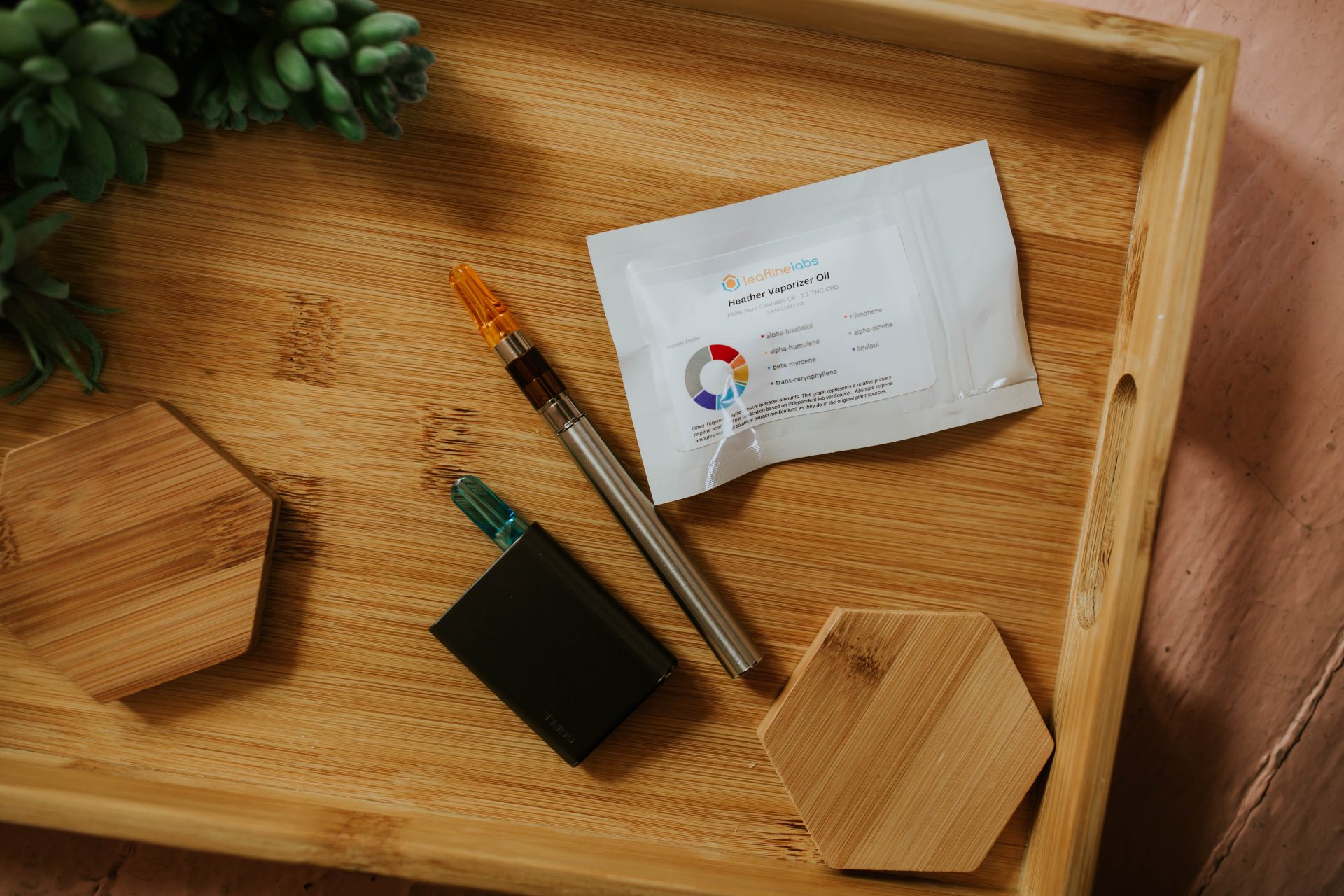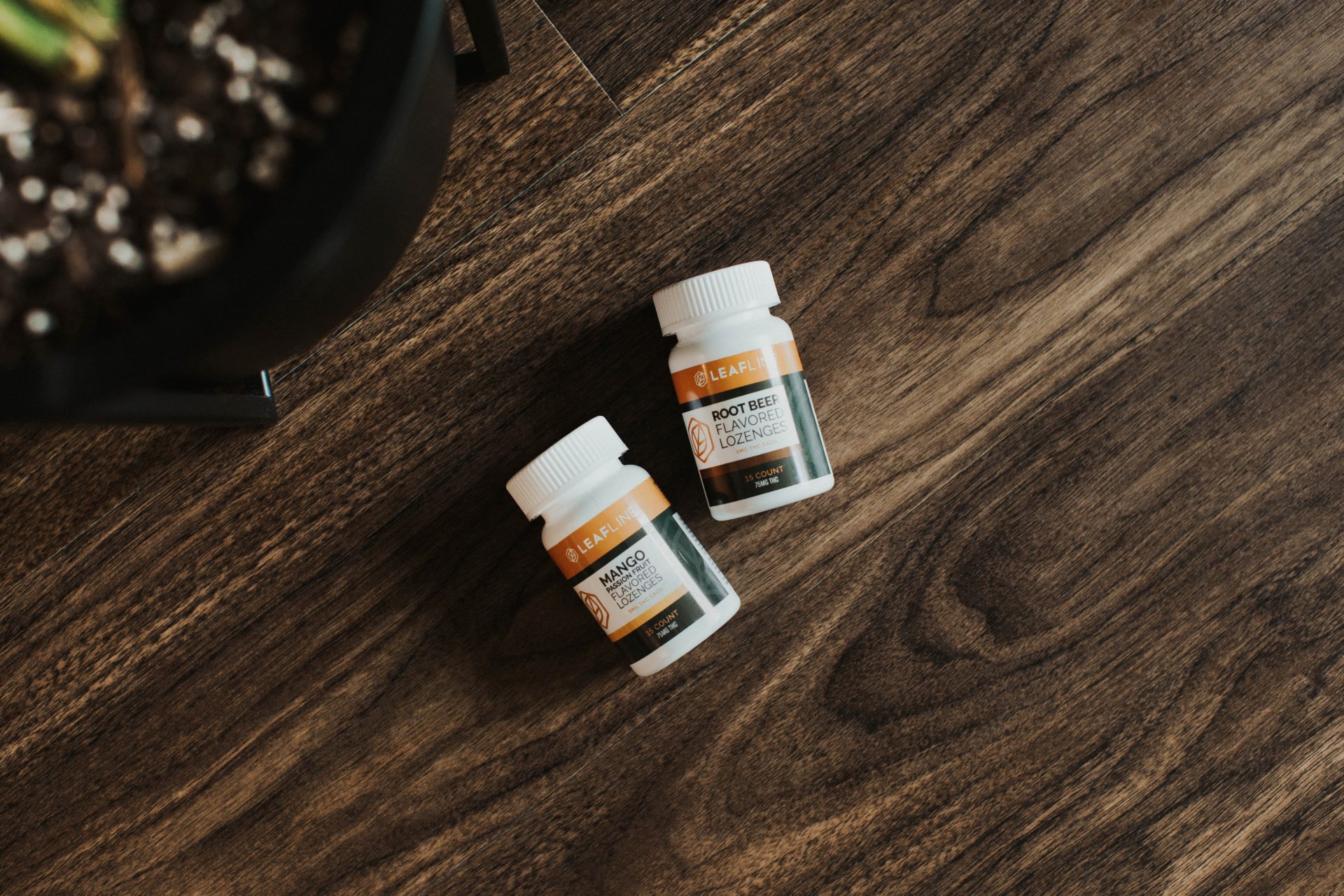 Want to Get Your Refill Faster?
Looking to speed up your refill time?
You can save time by filling out your self-evaluation before calling us or ordering online. We've put together a quick tutorial on how to do that below!