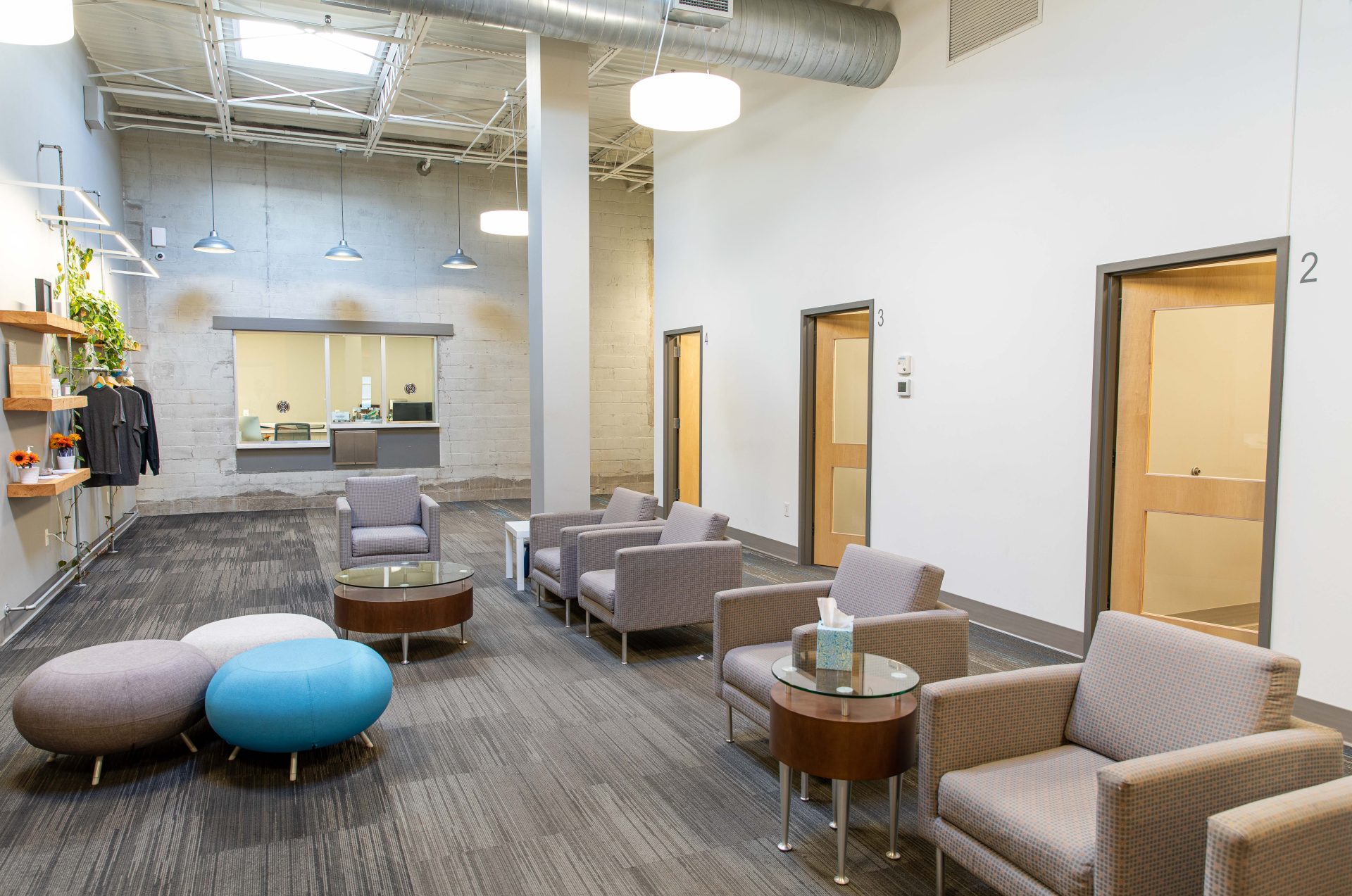 Re-Enrollment Offer:
Save $100
Get $50 off each of your first two orders of $150 or more after you re-enroll. 
Did you know? The re-enrollment process may take up to 30 days. Get started today to ensure you can get your hands on the latest and greatest products from LeafLine.