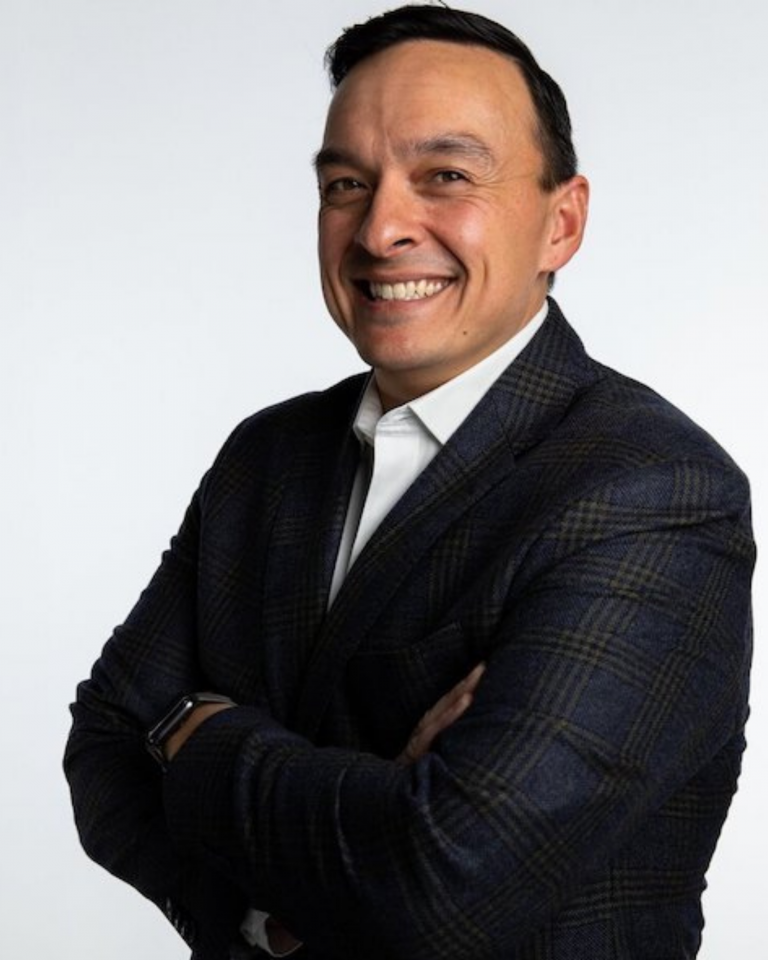 Bill Parker
President
Bill Parker brings a combination of operational discipline and personal compassion to his role as President of LeafLine Labs. Drawing on his military service and prior work experience, Bill understands the need for structure and precision in building trust and delivering consistent, high-quality results in this emerging industry. And, fueled by his experience in emergency medicine and his son's heroic battle with pediatric cancer, Bill is also deeply committed to helping relieve human suffering and believes medicinal cannabis offers a solution for many debilitating and life-threatening conditions.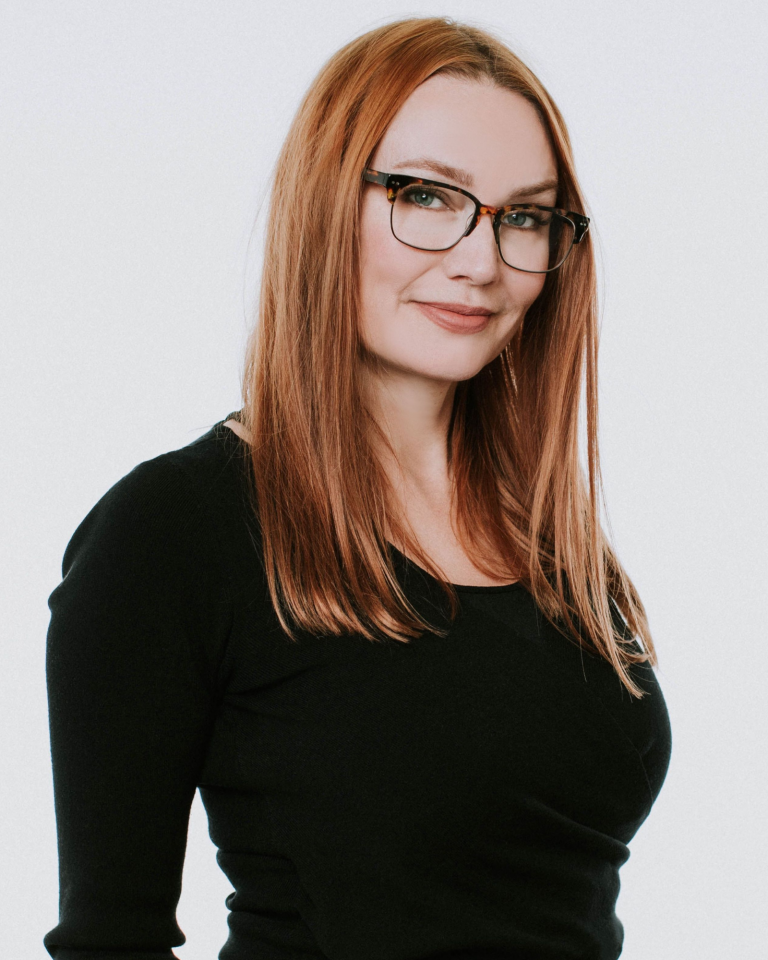 Sarah Odde Lynch
Chief Revenue Officer
Sarah has over 20 years of corporate marketing and sales experience working on dynamic consumer brands such as Land O'Lakes®, Baileys®, Ketel One® and V&V Supremo Chihuahua® Cheese. Her experience includes Strategic Planning, Brand Management, New Product Development & Launch, Marketing Plan Advertising/PR, Digital/Social Media, Influencer, Quant and Qual Research, P&L Management, Business Development, Team Build-out and Leadership. In addition to overseeing the sales and marketing for LeafLine Medical Cannabis and CBD Brands SOAR™ and Happy Place™, she serves as Vice Chairman of the board for Surge for Water, a non-profit tackling the Global Water Crisis. She has a BS from Colorado State University and a Digital Strategy Certification from Kellogg School of Business.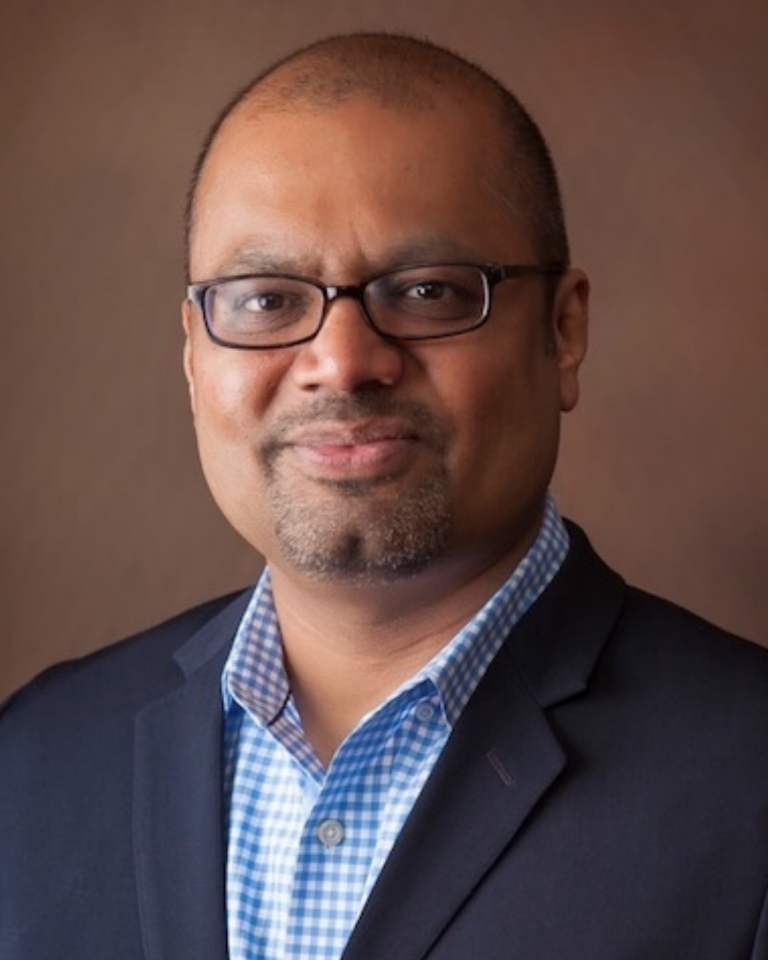 Dr. Saurin Patel
Chief Medical Officer
Dr. Saurin Patel believes that in today's changing healthcare industry providers need to create environments that allow them to practice medicine while sustaining the passion that led them into healthcare. He brings significant experience - and passion - to his new role as Chief Medical Officer at LeafLine Labs. He trained at the University of Kansas Hospital in a combined Internal Medicine/Pediatrics residency and Pulmonary/Critical Fellowship. He received an MBA from Indiana University's Kelley School of Business. He has served as Vice President of Ambulatory and Population Health - which eventually culminated in his role as system Chief Medical Officer - for North Memorial Healthcare. Dr. Patel began his career as a Pulmonary and Critical Care physician for the Mercy Health System. He was soon named Medical Director of the Intensive Care Unit. He won a "Mercy Hero Award" for implementing best practices in the ICU and reducing the incidence of Ventilator-Associated Pneumonia.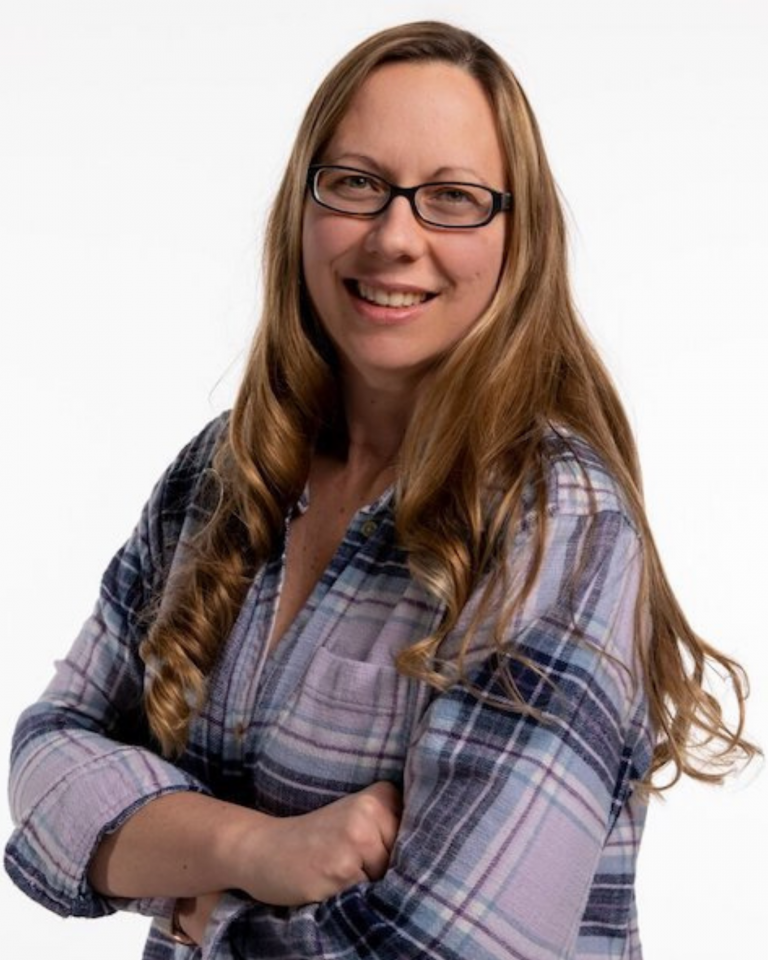 Rachel Loeber
Chief Scientific Officer
Dr. Rachel Loeber is a medicinal chemist by training with extensive experience in analytical chemistry, organic chemistry, and pharmacology. She earned her B.S. from the University of Wisconsin – River Falls with a dual major in Biochemistry and Biotechnology followed by a Ph.D. in Medicinal Chemistry in the laboratory of Dr. Natalia Tretyakova at the University of Minnesota's Masonic Cancer Center. Her research focused on gaining a better understanding of the chemical mechanisms of carcinogenesis and the therapeutic actions of anti-tumor drugs.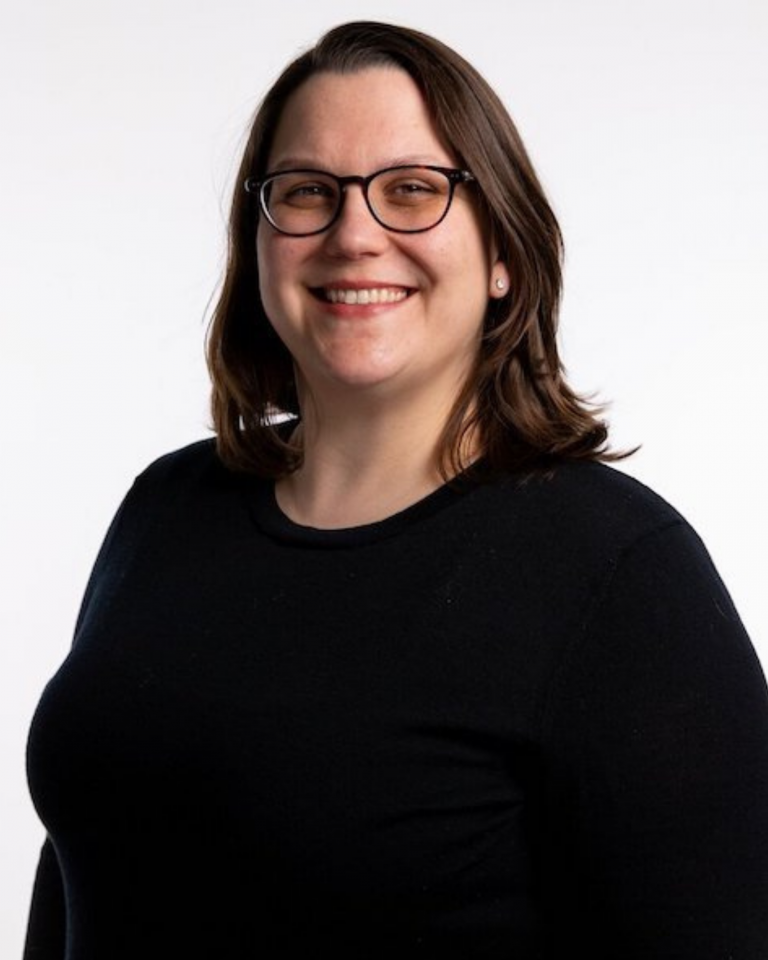 Emily Kowalski
Vice President of Cultivation
Emily Kowalski knows that quality plants have the power to improve quality of life. She manages cultivation at our indoor facility with a commitment to patients, safety, quality, and efficiency. Kowalski earned her B.S. in Horticulture from the University of Wisconsin – Madison. She integrates her knowledge and experience in propagation, greenhouse production, and outdoor nursery production to increase the standards of medical cannabis cultivation. As Vice President of Cultivation, Kowalski applies her expertise in horticultural operations management to produce consistent, healthy cannabis in LeafLine's state of the art production facility. Kowalski's passion for horticulture grew from gardening as a child with her mother. Her enthusiasm for plants extends beyond LeafLine to all of the green spaces she experiences.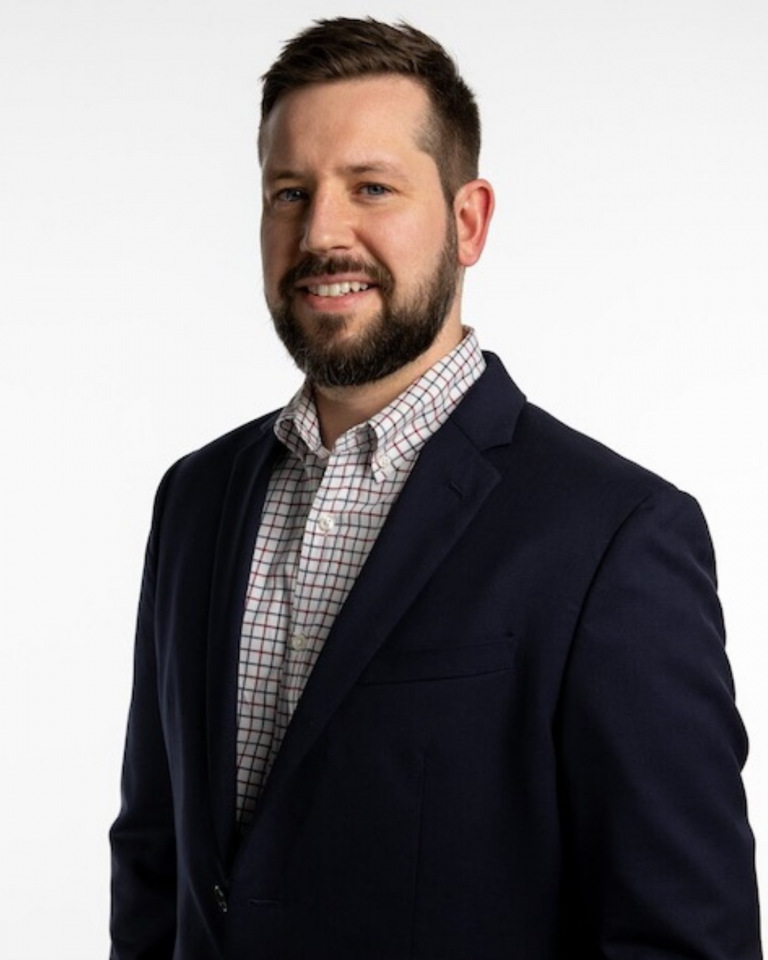 Ryan McNamara
Vice President of Product Development
Ryan McNamara is a formulation scientist with over ten years of pharmaceutical industry experience. Ryan earned a Bachelor of Science degree in Biology with a Chemistry minor from MSU. Over the last decade, Ryan has had the unique experience of developing a wide range of pharmaceutical dosage forms including immediate release/modified release tablets, capsules, topical gels and creams, oral suspensions, suppositories, and pessaries. He is also well versed in GMP/GLP documentation practices, process research and scale up, production packaging and automation, and FDA/USP guidance.