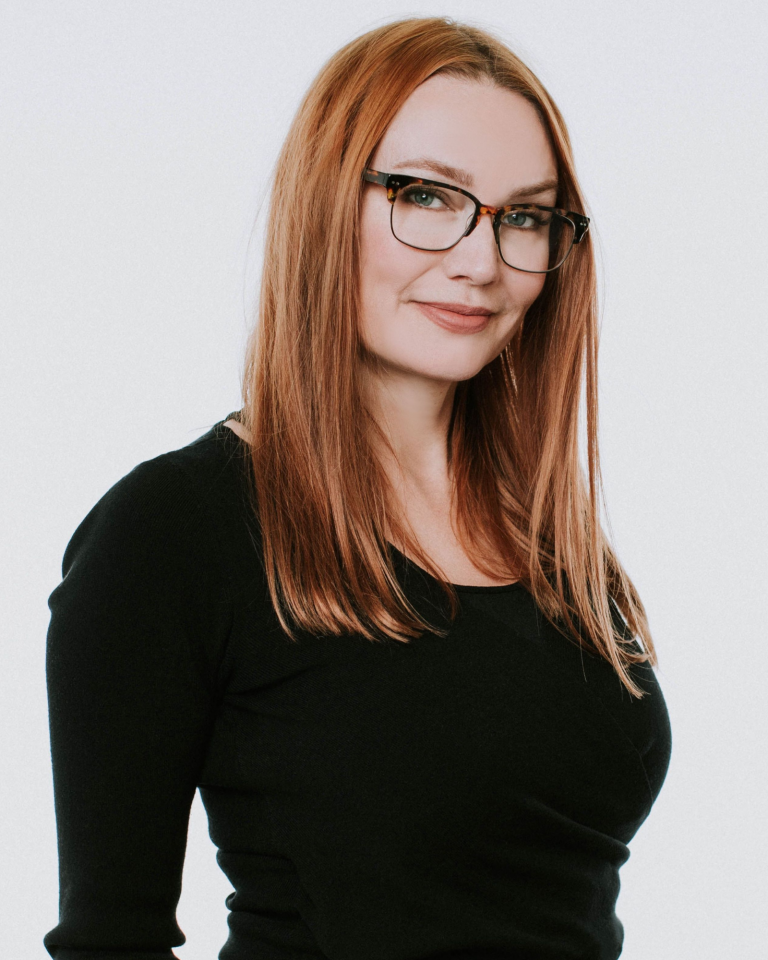 Sarah Odde Lynch
Chief Revenue Officer
Sarah has over 20 years of corporate marketing and sales experience working on dynamic consumer brands such as Land O'Lakes®, Baileys®, Ketel One® and V&V Supremo Chihuahua® Cheese. Her experience includes Strategic Planning, Brand Management, New Product Development & Launch, Marketing Plan Advertising/PR, Digital/Social Media, Influencer, Quant and Qual Research, P&L Management, Business Development, Team Build-out and Leadership. In addition to overseeing the sales and marketing for LeafLine Medical Cannabis and CBD Brands SOAR™ and Happy Place™, she serves as Vice Chairman of the board for Surge for Water, a non-profit tackling the Global Water Crisis. She has a BS from Colorado State University and a Digital Strategy Certification from Kellogg School of Business.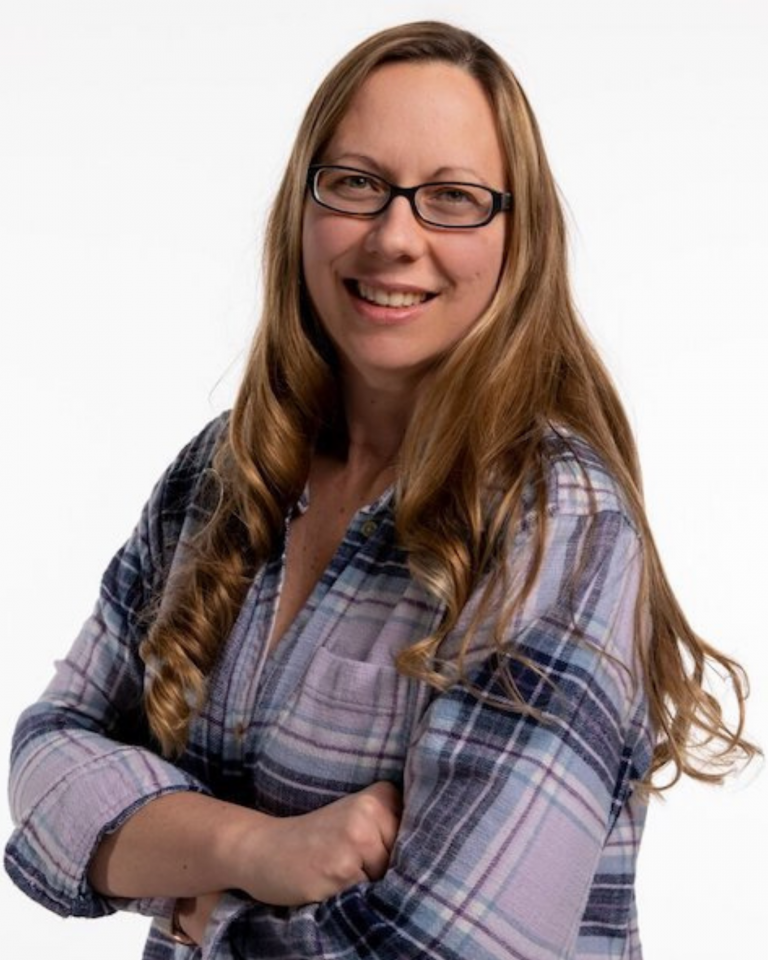 Rachel Loeber
Chief Scientific Officer
Dr. Rachel Loeber is a medicinal chemist by training with extensive experience in analytical chemistry, organic chemistry, and pharmacology. She earned her B.S. from the University of Wisconsin – River Falls with a dual major in Biochemistry and Biotechnology followed by a Ph.D. in Medicinal Chemistry in the laboratory of Dr. Natalia Tretyakova at the University of Minnesota's Masonic Cancer Center. Her research focused on gaining a better understanding of the chemical mechanisms of carcinogenesis and the therapeutic actions of anti-tumor drugs.