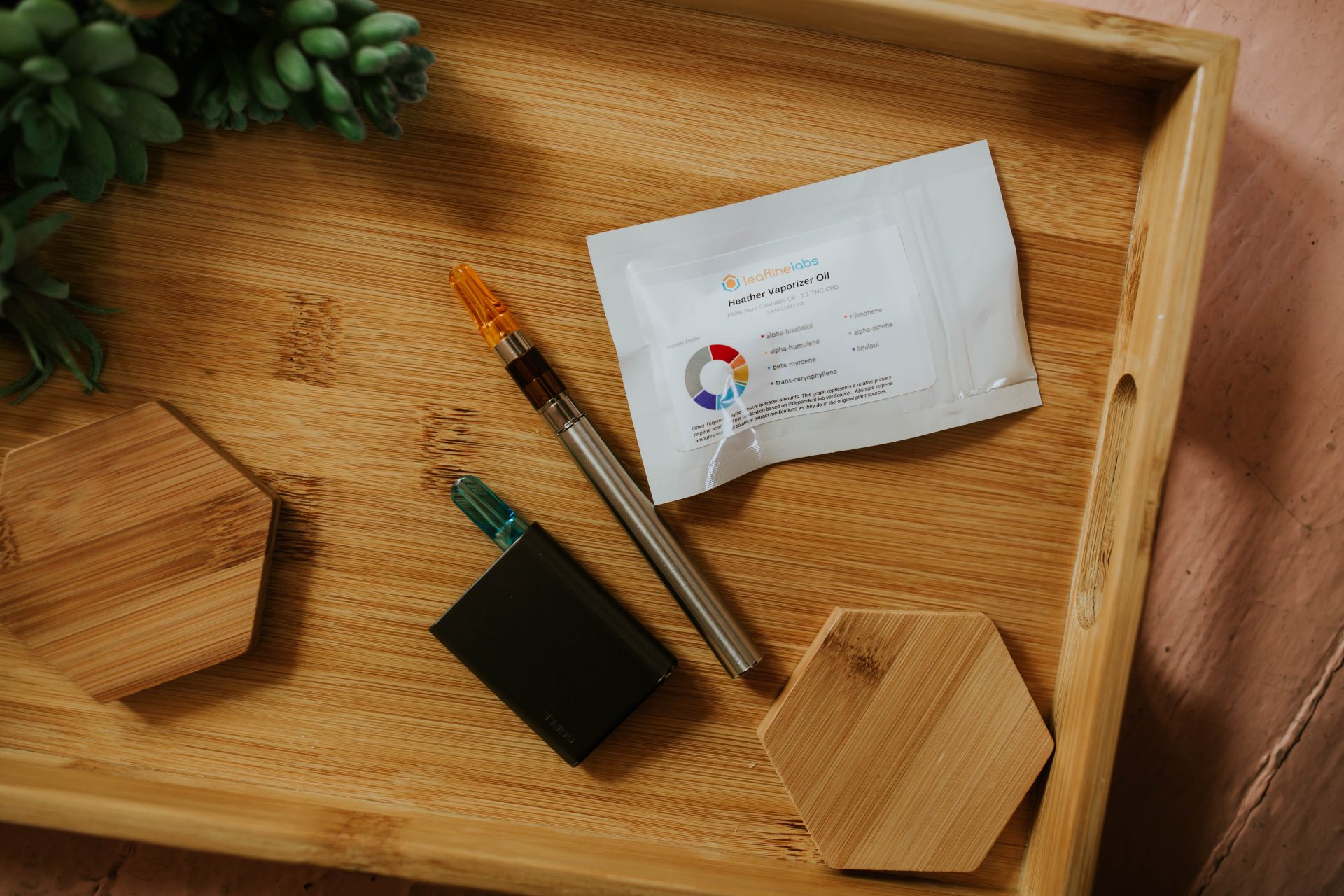 Need to place a refill order for your medication online? Our simple step-by-step guide below will show you how to do that.
Step 1
Visit our website at:https://www.leaflinelabs.com/
Step 2
Move your cursor to "Shop" and select your care center.
Step 3
Find and Select Your Medications
Browse medications by scrolling or searching from the search bar. 
You can view an item's details by clicking or add the item quickly to your cart by clicking the plus sign next to it. 
Step 4
When you have added the items you'd like to your cart, click on the shopping cart icon on the right of the screen. Click on the "Proceed to Checkout" button. 
Enter your First and Last Name, cell phone (for text updates on your order) and date of birth. 
Check the box "I have a state issued medical card" and fill out the information. 
Scroll down and click the blue "Place Order" on the right. You will see a pop-up that says "Order Submitted"
Step 5
You will be texted when your order is in process. Then you will receive a call from us verifying your time to pick up your order. After that your order is complete. We will see you soon! 
Thank you so much for your order and please contact us at 1-844-LEAFLINE or [email protected] with any questions.