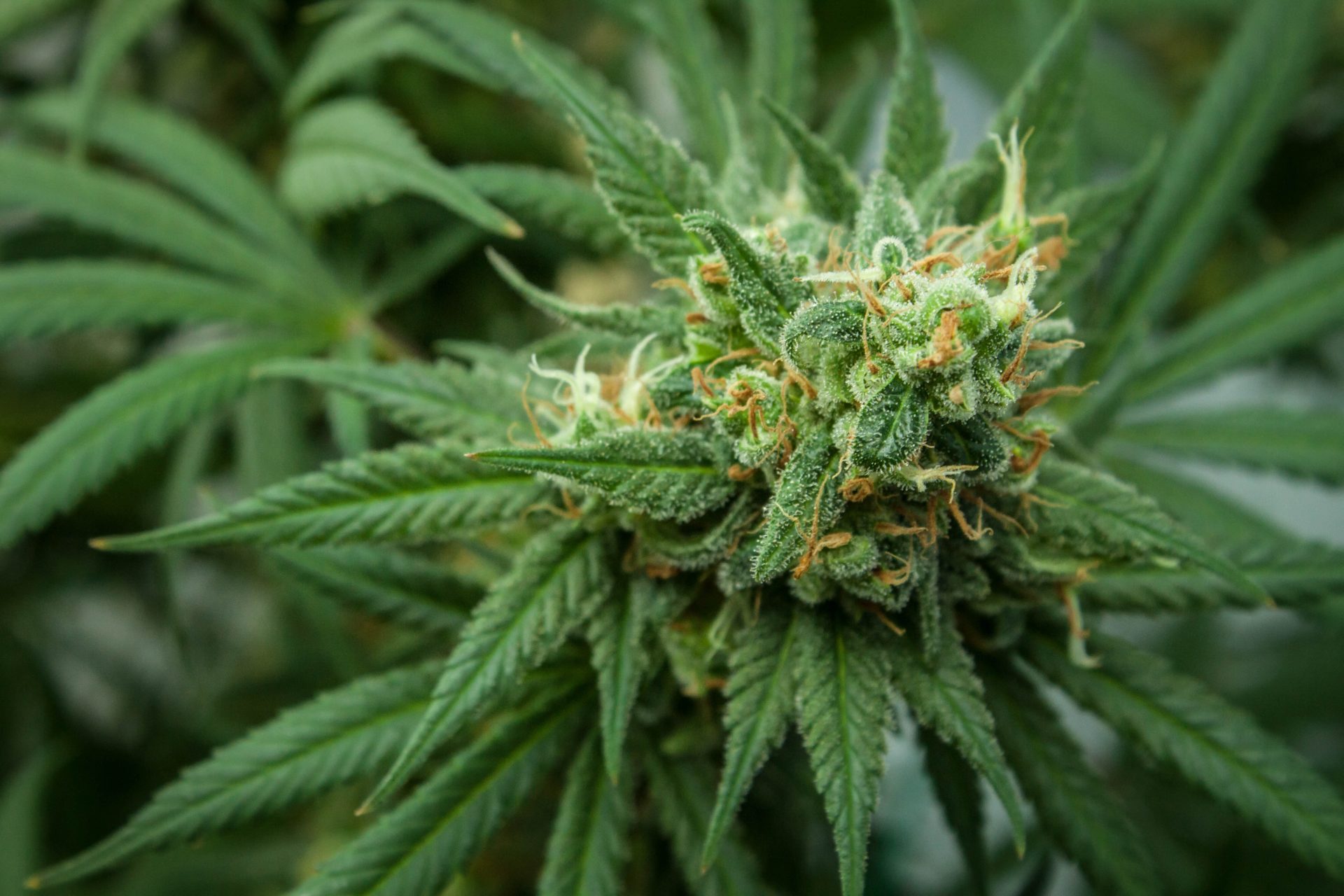 On August 1, 2016, Ralph became the first patient in the Minnesota Medical Cannabis Program to meet with a pharmacist to treat Intractable Pain. Since beginning treatment with medical cannabis, Ralph has seen an incredible improvement in his quality of life, while his pain has decreased significantly. Here is Ralph's story:
"As a never before cannabis user (I was already a Dad in the 60s), I bought into the "counter-culture" reputation of marijuana, and didn't have it on my radar when I became a victim of intractable pain in my eighth decade. Differentiating "intractable" vs. "intolerable" is important because after post-surgical pain never resolved, shingles complicated the healing, and opioids never really eliminated my pain, I continued to slog through days of what I call "functional discomfort." The pain was always there, dragging me down, and though I could get through the days "tolerably", I never felt like more than 50% of me was participating in the life I had known. Unable to sleep due to the pain, the opioids only knocked me out enough to doze, and kept me foggy during the day. I expected cannabis to reduce my pain and relieve me from the opioid fog, but the adjunct effects are just as profound: My sleep is much improved, my Essential Tremor is greatly diminished, my sociability is back, I can enjoy my yard work again, and my wife tells me I'm 10 years younger!
LeafLine Labs has restored my enjoyment of life. The pain management is wonderful, too!"
– Ralph S.