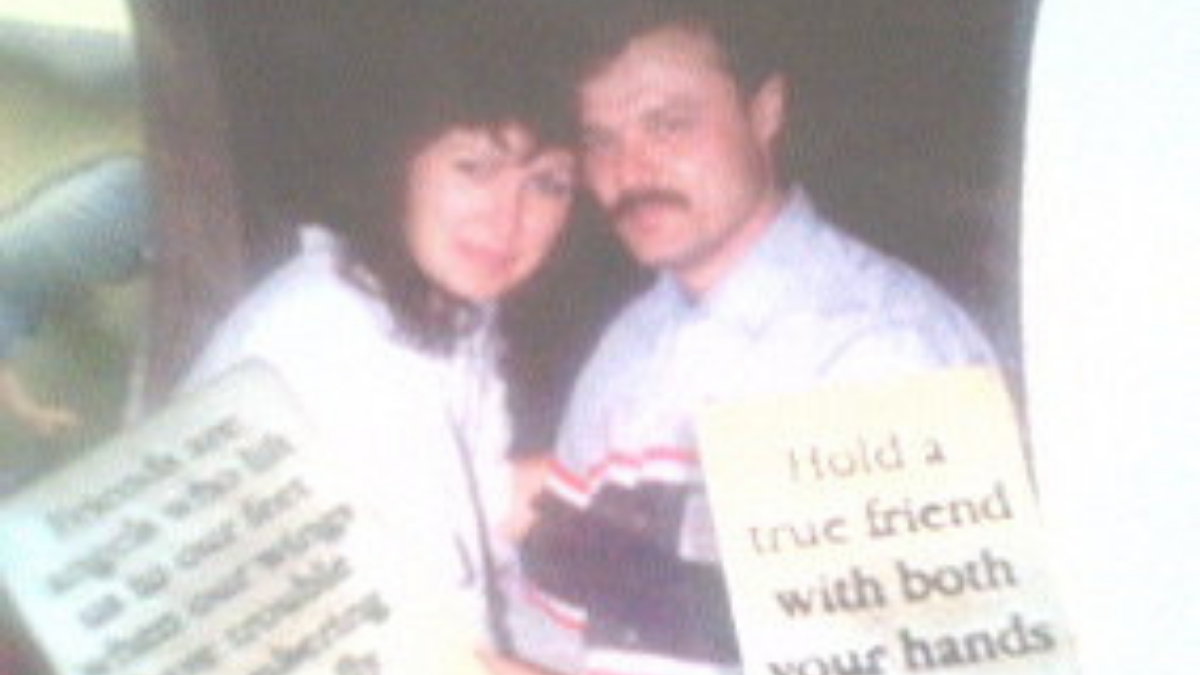 Patrick Harder of Longville, Minnesota passed away peacefully on December 27, 2016. He was surrounded by his wife and family in the comfort of his home. "He passed beautifully. He passed the way he wanted. He got his wishes, he got his miracle. I thank you guys so much for taking his pain away. I can't tell you the relief he got…it's huge," Patti, his wife, reflects.
Patrick was the kind of person who didn't have a mean bone in his body, according to his wife. He liked everyone and the only trouble he had ever gotten into was in the form of a few speeding tickets, she jokes. "He taught me patience," Patti says, "This man was the most patient man I knew. Quiet. Gentle. Kind. Everything."
Patrick lived for deer hunting season and farming, two of his biggest passions. He and his wife used to travel the states showing world class Appaloosa horses together. Patrick also loved to spend time with his family, ride horses, attend picnics in the summer, make maple syrup, and just about any other activity that you can do outdoors.
On April 11, 2016, Patrick was diagnosed with colon cancer. His doctor had found a tumor located between his pelvic bones, making it inoperable. The next steps suggested by his doctor were to remove his anus, colon, and large intestine and then begin a rigorous round of chemotherapy—Patrick didn't want to take that path.
As an alternative route, Patrick began to receive cannabis in the mail from friends who lived in other states. Because he started to experience success in the form of relief, he decided to legally obtain his medicine and began the process of enrolling in the Minnesota Medical Cannabis Program.
After trying a variety of formulations from the other manufacturer in the state with less than remarkable results, Patrick decided to try LeafLine Labs at the end of September 2016. "He found his level with your medicine," Patti says, "He never did with the other guys."
The Harders had a difficult, uphill battle from the appointment of his diagnosis up until coming to LeafLine Labs. They were met with resistance at every step of the way, from finding a certifying health care practitioner, to dealing with hospice care, to speaking with their insurance company. "The only place we felt comfortable was LeafLine Labs," Patti shares.
Patrick swore he instantly felt relief after trying his first doses of medical cannabis from LeafLine Lab, Patti recalls. Although the medicine was not a cure for his cancer, it helped him to live out his last several months with relief from his pain. "We had 26 years of awesome, and then 8 ½ months from diagnosis to his passing… a lot of people don't get those 8 ½ months together," Patti shares with gratitude.